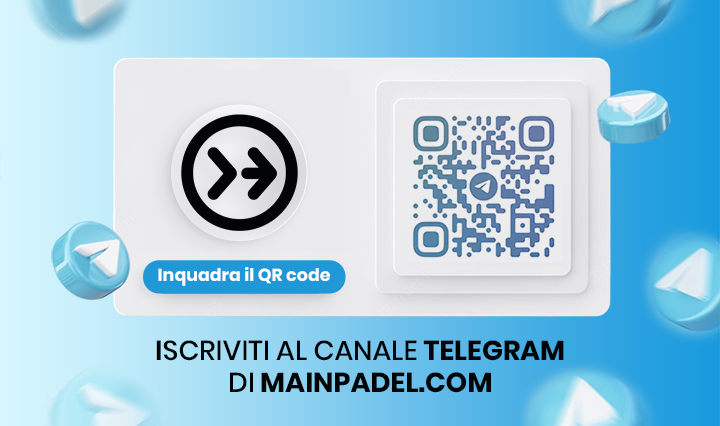 Our Telegram channel is active, an instant messaging app that allows you to stay up to date on all our news , promotions and flash offers .
Bring the world of Padel always with you!
How does it work?
Download the Telegram app by connecting to your smartphone store.
Once the app has been downloaded, click on the MainPadel Store Telegram Channel link or scan the QR code :
When the app opens with the MainPadel Official channel, click on the Join button located at the bottom. .. DONE!
Jul 29, 2022

Category:

News
Comments: 0